Our MISSION is to KNOW the Word,
OBEY the Word, & LIVE a life of LOVE.
Welcome to Parkdale East church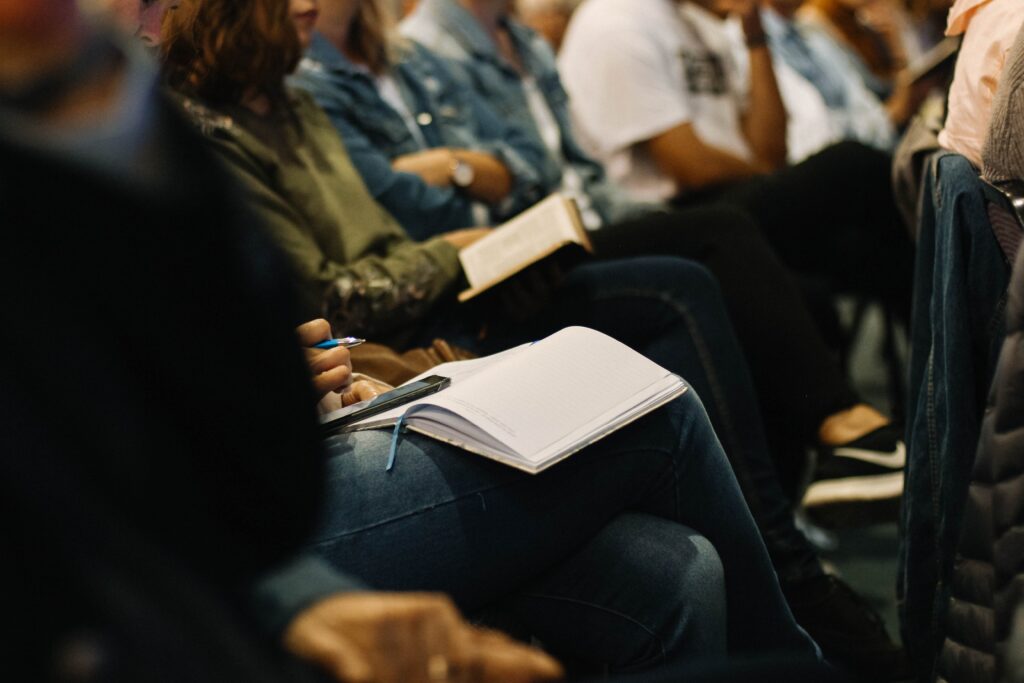 every Sunday afternoon at 1:00pm in our worship centre or online
We can't wait to see you!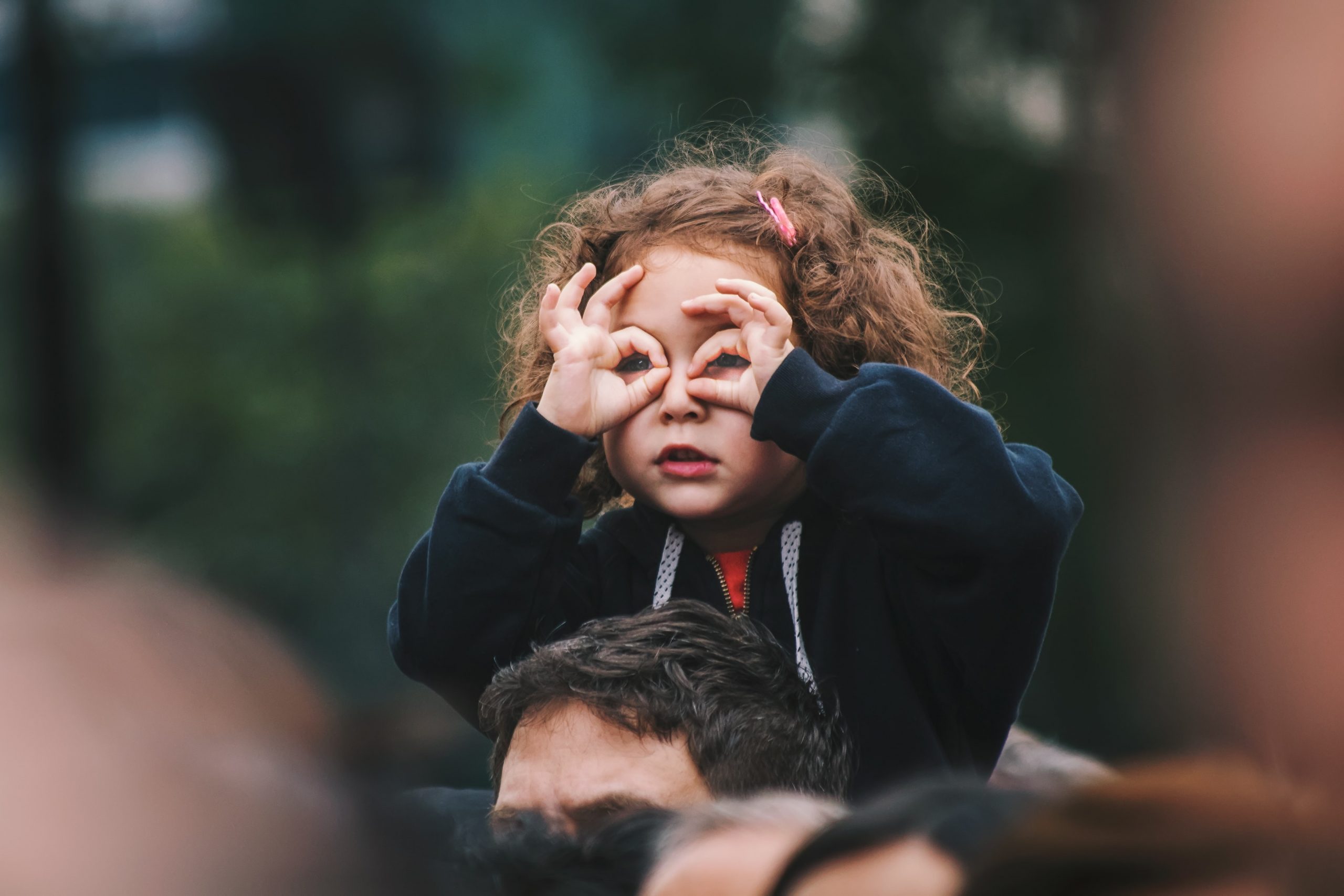 Each one of us serving together, having unforgettable Kingdom impact, as we focus our energies and resources on reaching the younger generation.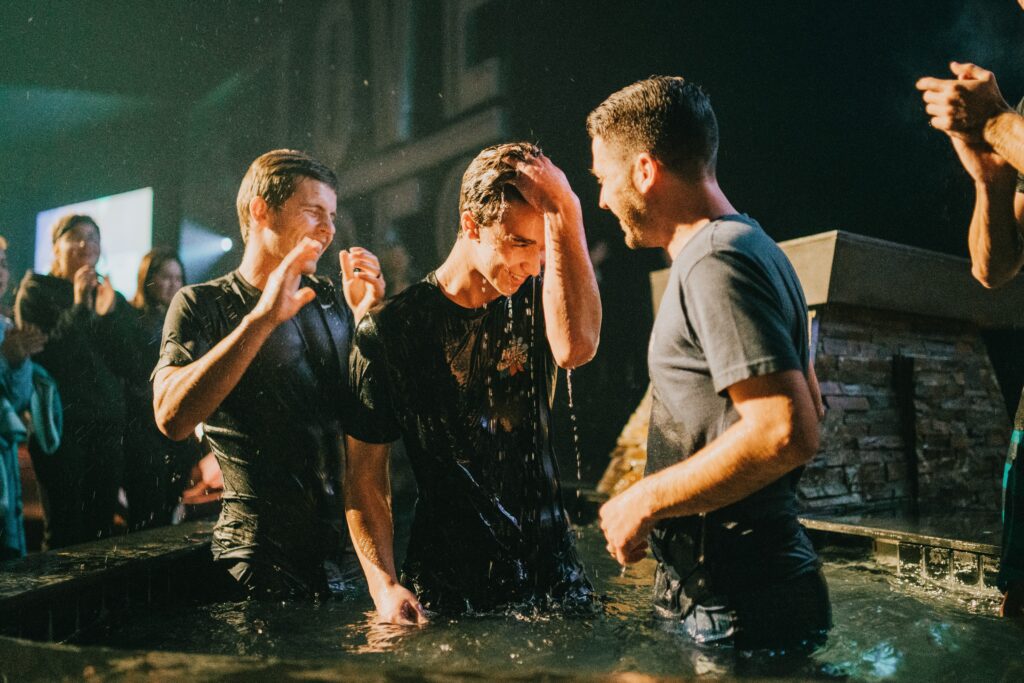 Stay connected during the week